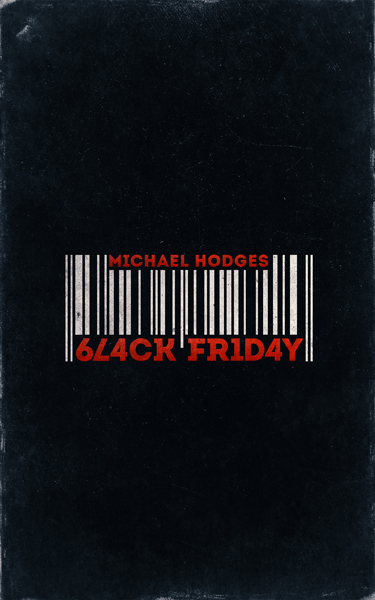 A kleptomaniac, unemployed IT guy, a shopaholic, and a deranged drug dealer are trapped inside a Chicago mall on Black Friday by mysterious forces.
I know we're only three months into 2017, but I can undoubtedly state that Black Friday is one of the best novels of the year. As a critic, I commend Hodges, and as a writer, I thank him for not adhering to the cookie-cutter genre tropes which befall so many other novels.

Black Friday is the best damn thing since sliced bread and a definite must-read.

5/5 stars. – Horror Novel Reviews
You can pick up a copy of Black Friday here.