Okay, I admit it: I've become horribly spoiled since moving to Missoula from Chicago. This scene, which I filmed yesterday is a mere 40 minutes from my town home in the South Hills.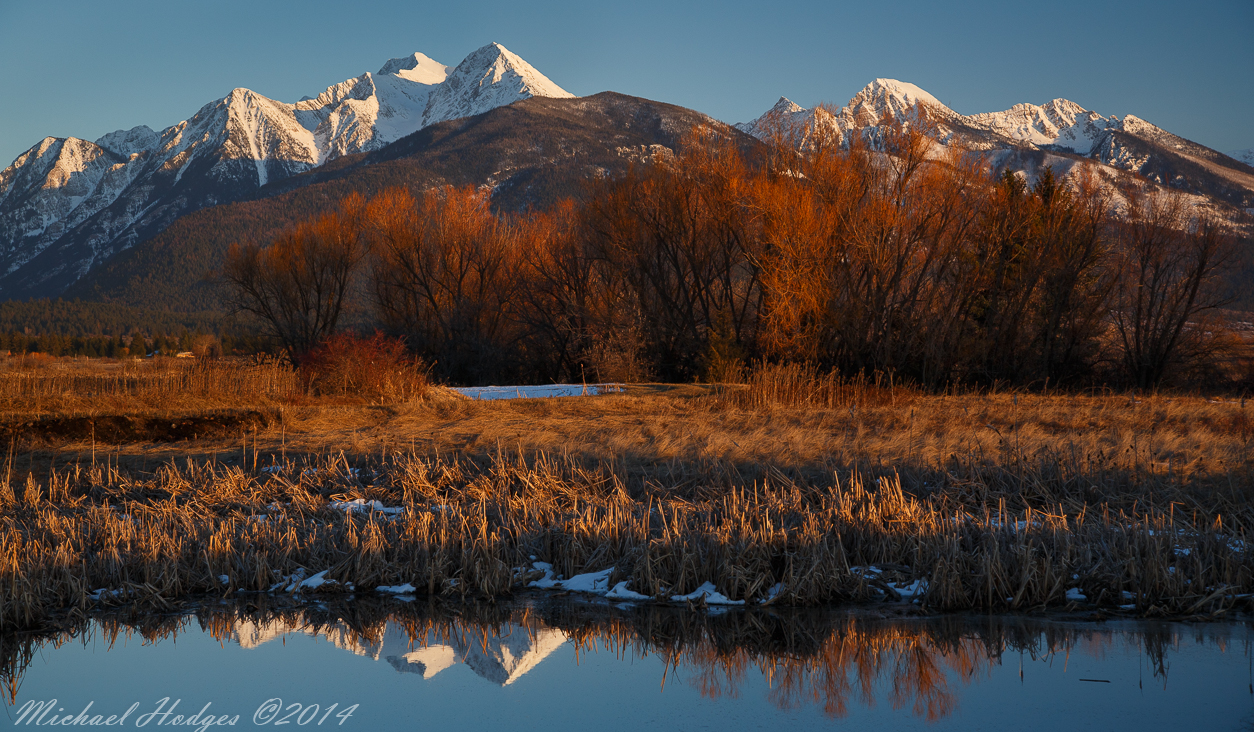 This is unprecedented for me. Sure, I'm used to camping for weeks at a time in the Rockies, but to actually live there, wake up one morning and decide to visit a place like this is simply not possible in Chicagoland.
The Mission Mountains are perhaps the most majestic range in the Rockies. While not the tallest mountains (McDonald Peak tops out at 9,820 feet), the valley-to-peak ratio is almost 7,000 feet…and no foothills. Few ranges in the lower 48 can compete with this.
Not only are the Missions stunning, but they boast a rich tapestry of megafauna like grizzly bears, wolverine, and lynx (although trappers are doing their best to hammer the wolverine and lynx populations).
I did not want to leave this scene. At all. However, I was comforted by the fact that yeah, I now live here. I guess, deep inside, this has always been my home. But now my body rises and sleeps beneath the peaks.
—————-
Stay tuned for a writing update. It's a big one.